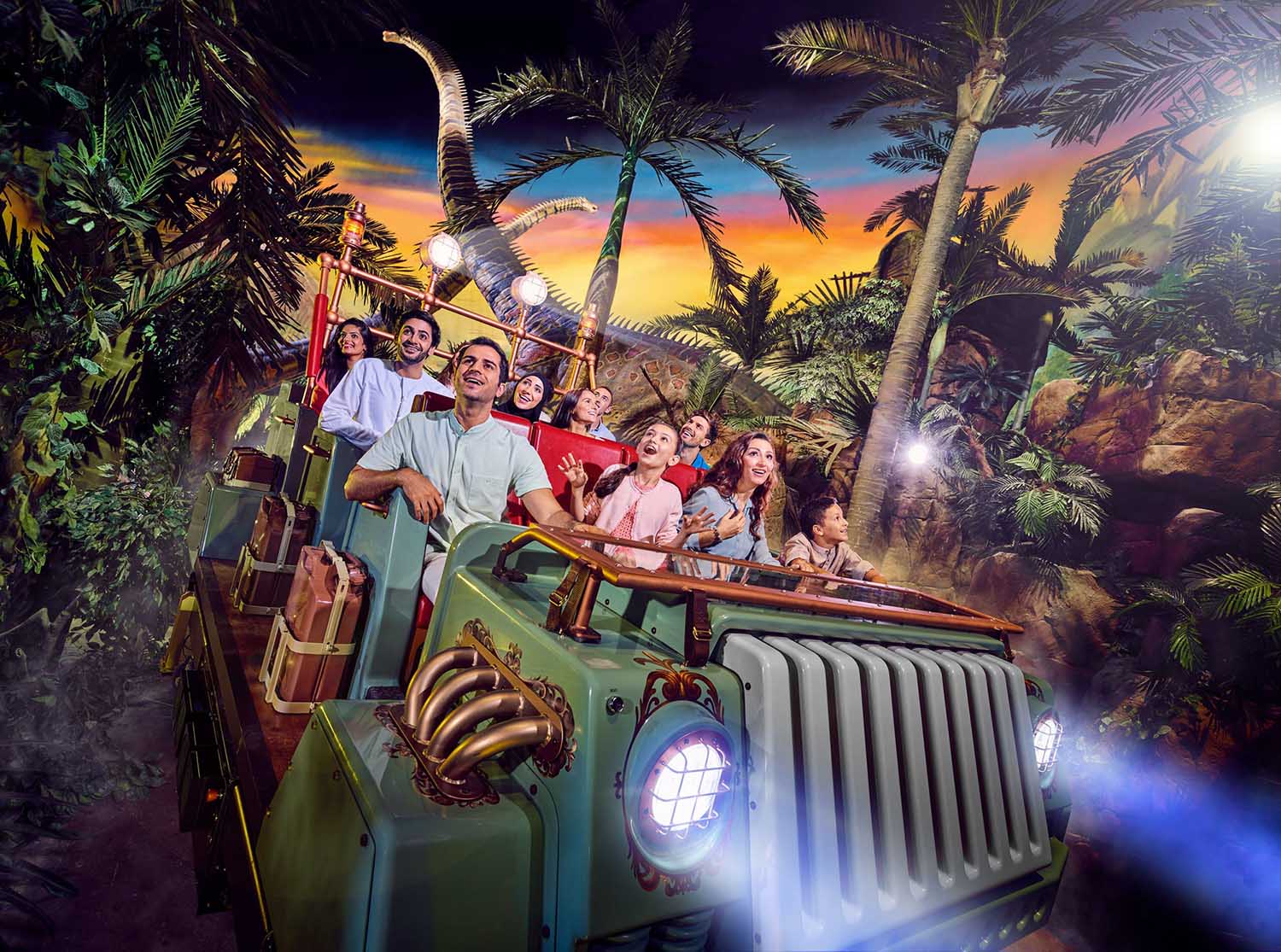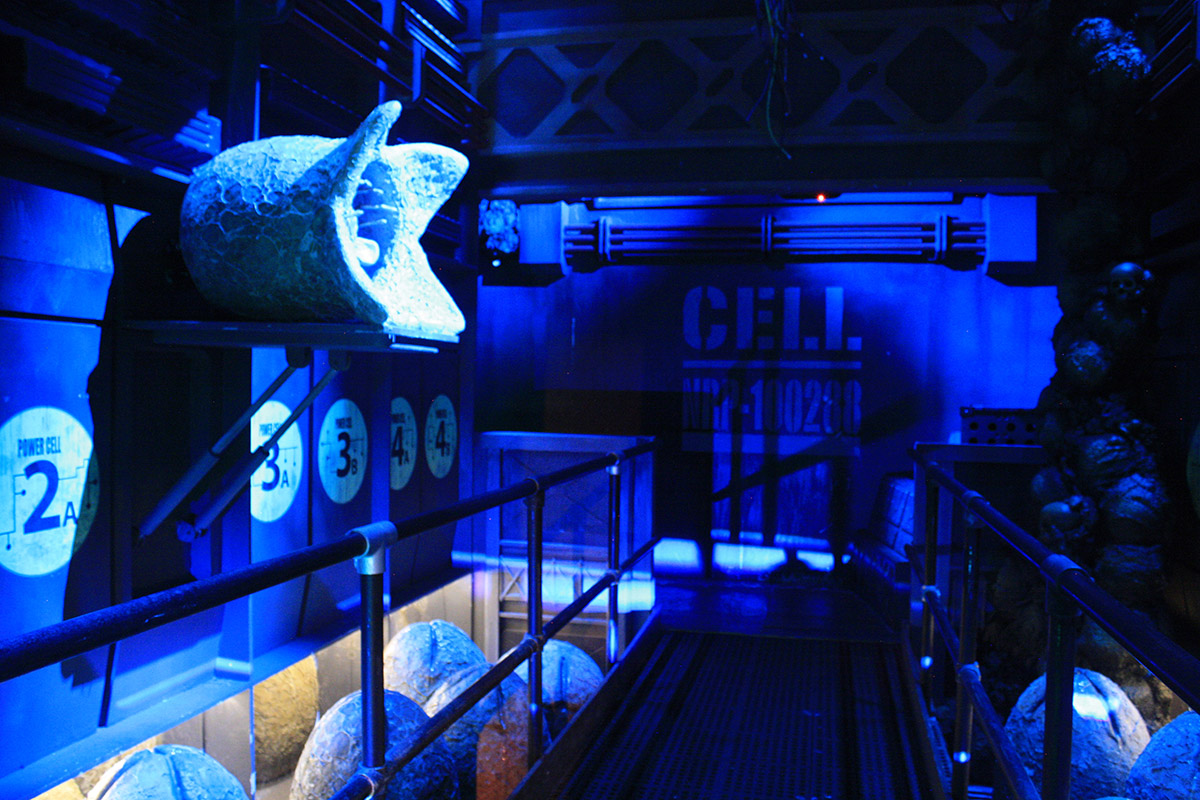 Nick Collins is an Orlando-based creative consultant and themed entertainment designer specializing in creative development, art direction, and scenic design for attractions and entertainment experiences.
With over 20 years' experience, Nick's creative work has been seen around the globe in theme parks, theaters, cruise ships, and haunted attractions.
Thank you for visiting! Please don't hesitate to contact Nick.